Hariom pipe IPO which was closed on 5 April 2022. The company plan to raise ₹130 crores and an offer for the sale of up to – equity shares of ₹10 each. The retail quota is 35%, QIB 30% and NII is 35%. Hariom Pipe Current GMP is shared below.
Hariom Pipe Industries Limited (Hariom Pipe) was incorporated in 1962 Headquartered in Hyderabad, Telangana. The company is a part of the prestigious Hariom Group. They are a manufacturer of Mild Steel (MS) Billets, Pipes and Tubes, Hot Rolled (HR) Coils, and Scaffolding Systems. They cater to various industries like housing, infrastructure, agriculture, automotive, power, cement, mining, solar power, and engineering.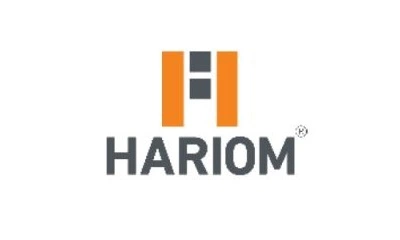 The company operates two plants, one at Mahabubnagar District in Telangana (Unit I) which manufactures finished steel products from iron scrap and sponge iron and the second plant at Anantapur District, Andhra Pradesh (Unit II) that only manufactures Sponge Iron.
Hariom Pipe Industries has more than 200 employees, 1400 plus Retailers distribution network, 150 plus manufacturing specifications, and a total of 300832 MT manufacturing capacity.
Packers and movers Chennai to Bangalore
Hariom Pipe Current GMP
Today IPO Hari om Pipe GMP is 20 rupees or we can say an approximate 20% listing gain is expected from IPO.
Hariom Pipe Allotment Status
Click here to Check the Allotment of Hariom Pipe
Hariom Pipe Company Financails

30-Sep-21
31-Mar-21
31-Mar-20
31-Mar-19
Total Assets
19,881.96
17,374.03
13,967.72
Total Revenue
20,116
25,482.31
16,115.05
Profit After Tax
1,286.90
1,513.20
790.83
Hariom Pipe Industries IPO Subscription Status
| Category | Numbers |
| --- | --- |
| QIB | 1.91 |
| NII | 8.87 |
| Retail | 12.15 |
| Total | 7.93 |
What is Current GMP of Hariom Pipe IPO
The current GMP is 20 rupees or we can say an approximate 20% listing gain is expected from IPO.