A loyalty program is a system for rewarding loyal customers: clients receive discounts, bonuses, and other benefits for their loyalty to the company. Let's find out what business tasks a loyalty program solves, how to choose the right mechanics, and plan the launch step by step.
It's important for companies to broadcast profitable benefits, encourage repeat purchases and keep customers from switching to competitors. To do this, they create reward systems – loyalty programs. Systems of discounts and bonuses, loyalty cards for regular customers help a brand gain the trust of the audience, improve its image in the market, and stand out from the competition.
They can work even if you promote roulette játék. Companies offering such games provide access to loyalty systems where users with higher levels get greater rewards.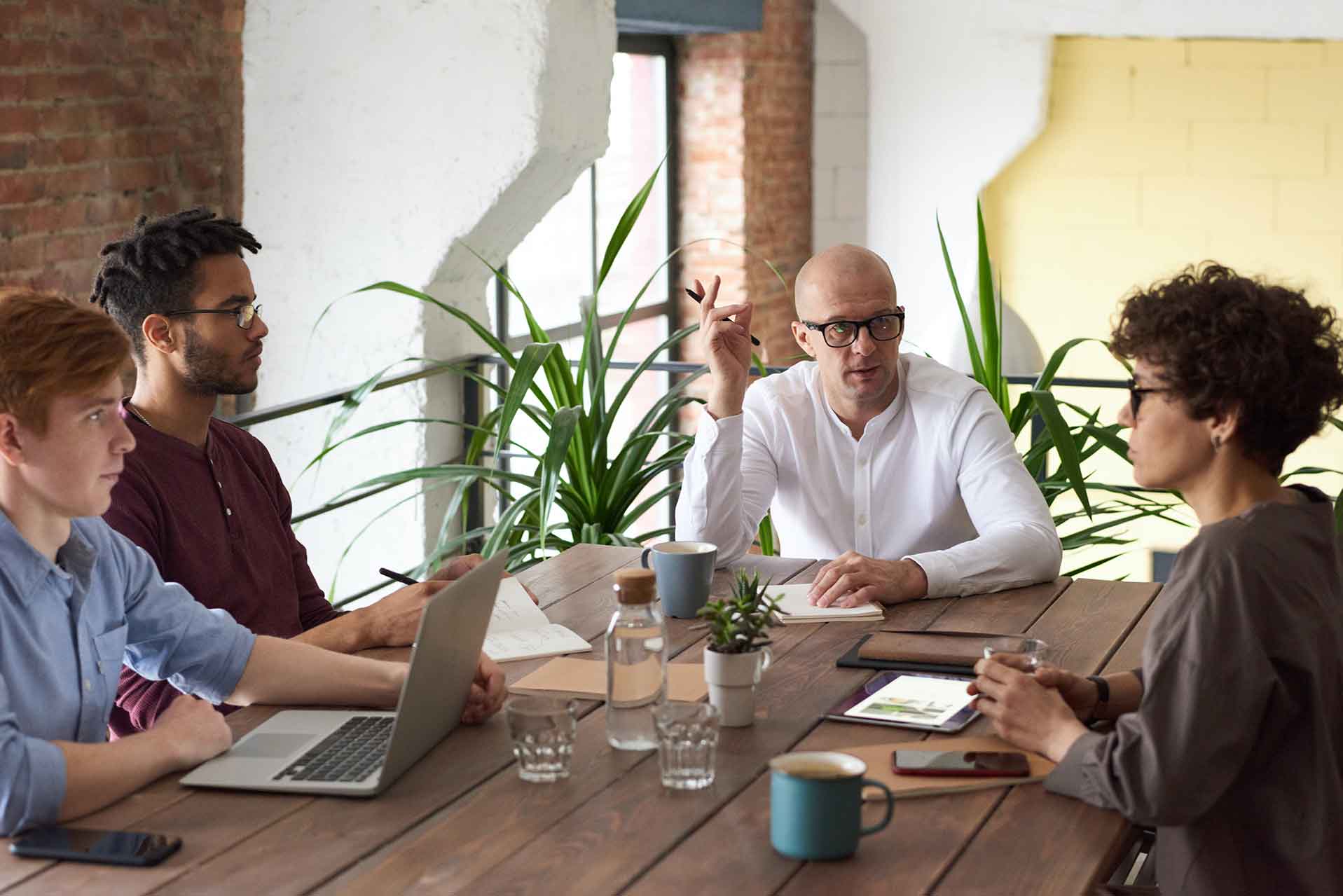 Let's find out how loyalty programs work to maintain relationships with customers and give them additional benefits.
How Loyalty Programs Help Businesses?
According to a Tilburg University study, companies that use a loyalty program see a 7% and 6% increase in sales and gross profit after one year, respectively, and an 11% increase in overall sales after 3 years of operation. According to the Antavo report, 93.1% of companies measuring loyalty program ROI confirmed the positive dynamics of the indicator.
With a loyalty program, companies pursue different goals: to generate interest in the brand and product, encourage repeat purchases, increase the average check, attract new customers and retain customers for a long time. Let's talk about it one by one:
Through a loyalty system, a company gets a lot of personal data and information about the portrait and habits of its customers. This data helps target and personalize offers, tailoring them to the needs of the audience. Loyalty programs help trace the customer's path – customers who are not registered in the loyalty system remain out of the retailer's sight.

Loyalty programs encourage repeat purchases. If a customer receives bonus points and other rewards for a purchase that can be deducted at the next payment, they are more likely to return to the store. And a loyalty bonus system, where points have a limited validity period, motivates customers to make purchases more often.

Loyalty programs help raise the average check. To motivate customers to buy more, the company may give gifts or award bonuses in varying amounts, depending on the amount of the check.

Various loyalty program mechanics help combat churn and retain customers. These include gifts, promotions, and special offers.

Privilege programs create an audience of brand loyalists: these loyal customers can recommend the company and reduce the cost of attracting new customers.
Also Read: Feedback and Why It's Important for Your Business
What Are Loyalty Programs: Types and Mechanics?
Discount
The discount loyalty program implies a fixed or cumulative discount on the company's products. The customer receives a brand discount card – plastic or virtual – and uses it to make purchases at a reduced price.
Discount loyalty program with a fixed discount differs with its simple implementation: you need to develop a card design and print a circulation or issue a digital counterpart in a partner's or own app. Such loyalty cards are often offered by small convenience stores and beauty salons.
Bonus
The bonus loyalty system is based on the cashback principle: a part of the purchase amount from the brand is returned in points to the customer's account. The bonuses can be written off on subsequent purchases equivalent to money at a set face value.
Sometimes small companies use a simplified version of the bonus system instead of loyalty cards – give cards for stamps or stickers at the cash register.
Each time the customer makes a purchase, he shows his card, on which the salesperson puts a stamp or sticker. After accumulating the right number of chips, the customer gets the product for free or at a discount.
Tiered
In this loyalty system, a company can raise a customer's status and expand his privileges and available bonuses in response to an increase in his spending.
Paid
Such a loyalty program operates on a subscription basis. Client pays a fixed sum of money – monthly fee – at certain intervals and gets the following advantages: bonuses, high level of service, VIP access to resources, and additional services.
Cashback
The program is based on the mechanics of the partial refund of the cost of the goods immediately to the bank card in cash or on the virtual balance. The percent of a cashback can be fixed or cumulative – when its size depends on the amount of purchases. Such mechanics stimulate the client to increase the check.
Also Read: Top Reasons Why Online Banners Are Still Powerful in Advertising
Partner
Companies combine their benefits within a common loyalty program: bonuses accumulated at one retailer can be written off when making purchases at another partner store. Companies from the same or from different market segments can integrate their programs with each other.