Tata motors share buy with a target of multibagger returns in upcoming years of 2022 and 2023, we are sharing forecast of tata motors share price target for 2022 and 2023.
Tata motors is a reputed company in India working since its independence company was formerly known by name of Tata Engineering and Locomotive Company (TELCO) after that company's name changed to Tata motors.
Company is a group company of Tata group which is a most reputed corporate group of India. Tata Motors has a presence in all our world with different brands like Jaguar, Land Rover and tata.
Tata Motors is already given a double return from its 52 week low which was 268 rupees and is now stock trading near 500 rupees. The stock also made low below 100 rupees during march 2020.
The company is already launched products for the EV (Electrical Vehicle ) segment as the world is transforming from fuel to electrical vehicles. Tata Motors is the first company in India that has lots of vehicles in the EV category.
Tata Motors is working with net sales of 123527 crores including numbers from all countries. company has around 4000 crore profit in last quarter. But due to some debt company shows some loss in annual numbers which will be changed to good profit in the upcoming year as per our estimations.
What is Tata Motors Share Price Target for 2022 and 2023?
Tata Motors share price target for 2022 is 700 and for 2023 is 1000 rupees as per estimation.
What is the Stop loss for Tata Motors for 2022 and 2023?
We can put stop loss of 300 rupees for 2022 and 400 rupees for 2024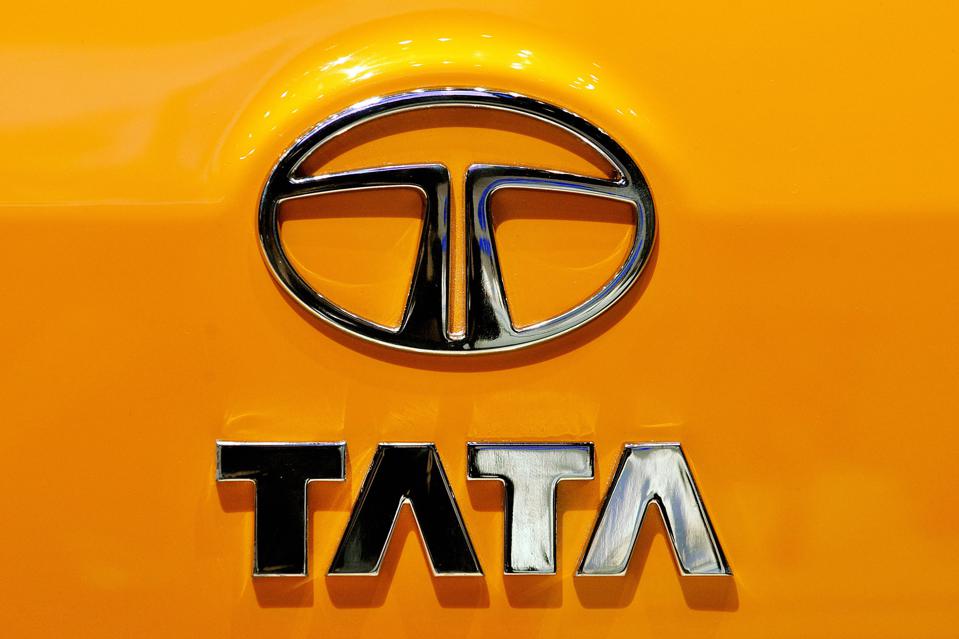 Read Here: Yes Bank Share Price Forecast for the Year 2022
Tata Motors in India works with many segments like passenger vehicles, commercial vehicles, SUVs, Mini SUVs,s and cars. The company has good demands for Electrical and CNG buses.
Delhi government has given huge orders to the company for supplies of CNG low floor buses. The company has good potential in every segment.
The company's management includes Girish Wagh, H K Sethna, Thierry Bollore, Kosaraju Veerayya Chowdary, Mitsuhiko Yamashita, Vedika Bhandarkar, Hanne Sorensen, Om Prakash Bhatt, N Chandrasekaran.
Company listed on the BSE with a BSE Code of 500570 , NSE with an NSE Symbol of TATAMOTORS and ISIN of INE155A01022. Tata Motors Registered office is at Bombay House,24,Homi Mody StreetMumbai-400001, Maharashtra. Their Registrars are ACC Ltd. It's auditors are AF Ferguson & Co, BSR & Co LLP, Deloitte Haskins & Sells LLP, Deloittee Haskins & Sells, Jhawar Mantri & Associates, SB Billimoria & Co.
Google Story for Tata Motors Share Price Target 2022 and 2023
Promoter/FII Holdings of Tata Motors
Promoters held a 46.41 percent stake in the company as of 30-Sep-2021. While FIIs owned 13.35 percent, DIIs 13.3 percent. Many famous investors have a good stake in the company.
India's most famous investor Shri Rakesh Jhunjhunwala has a good stake in the company and estimated at least 800 rupees target for Tata Motors.
Tata Motors Share Price Target for 2022 from Various Brokerage Houses
ICICI Securities: 653
Motilal Oswal : 565
Share Khan : 610
Stockswithgeeks advised all our readers that please consult your financial advisor before investing in Tata motor for year 2022 and 2023. We tried our best to find a proper target for the stock.
FAQS for Tata Motors Share Price Target for 2022 and 2023
What is Tata Motors Share Price Target 2022 and 2023?
We are expecting tata motors to target 700 rupees for 2022 and 1000 rupees for 2023.
What is Stop Loss for Tata Motors Share?
We suggest please put a stop loss of at least 300 rupees for the year 2022.
Can i Invest in Tata Motors?
Yes one should invest in tata motors with target and stop loss